15 years old boy arrested for stealing female underwear
The Lagos state police command have arrested one Chukwujekwu Eziigbo, a 15 year old boy for stealing female under wears in Olufe area in Ojo local government.
A statement from Bala Elkana, the spokesperson of the state police command, says Chukwujekwu confessed that for one year now, he has been stealing female under wears from different houses in Ojo and environs, which he hands over to the following female suspects for a certain amount: Chidima Obietuake 'f' 17years old, Chikwaka Chidima Jemfe ' f' 17years old, Gold Enyinnaya 'f' 23years old and Akomas Amarachi 'f' 26years old, all of Ilufe area, Ojo.
According to Bala, all the suspects have been arrested and they confessed to committing the crime. Detectives recovered some stolen female under wears from the suspects.
The police spokesperson said investigation is ongoing and the suspects will be charged to court soon.
3 amazing things you need to know about OGBONO
Irvingia gabonensis
You will probably be wondering, what is this?
That is the scientific name for the condiment for the famous African delicacy: ogbono
Personally , I love this soup to the moon and back, it reminds me so much of my grandma. She actually taught me how to prepare this soup. Follow me if you want to find out my traditional recipe.
Apart from being a delicious soup condiment, the ogbono seeds and other parts of the tree have tremendous benefits. It is also known as biri by the Hausa, apon by the Yoruba, ogwi by the Benin, bush mango, dika bread tree etcetera. Funny enough, even though it is called a bush mango it is in no way similar to the mango fruit .
The ogbono tree is prevalent in wet and dry tropical areas. It is grown in farmlands, canopied bushes or gallery forests. .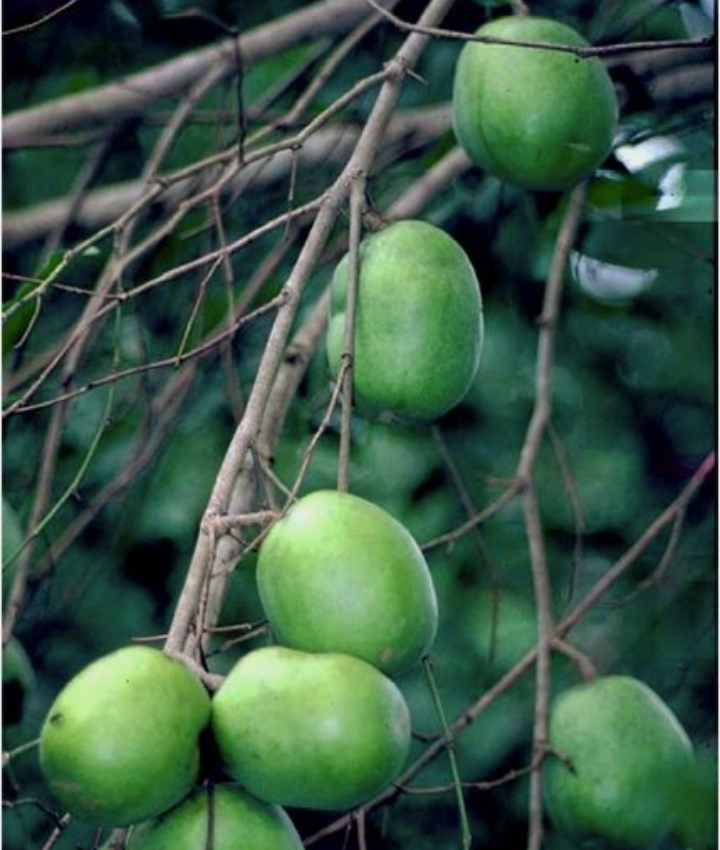 KEY BENEFITS OF OGBONO
1] EDIBLE PURPOSES
The Irvingia gabonensis fruit can be eaten as a fresh fruit. The pulp can be juiced and used for making jelly and smoothies. The seeds can be pressed for oil and the dried seeds can be used to prepare ogbono soup, chocolates ( interesting) and stew.
2] ANTIDIABETIC PROPERTIES
Ngondi et el [ 2005] agrees that the ogbono seed is capable of reducing glucose levels in obese patients and study has also validated that the extracts from the leaf and barks of the Irvingia gabonensis tree has more antidiabetic activity than the ethanolic extracts.
3] REGULATION OF CHOLESTEROL LEVELS
Study has shown that obese patients who were given Irvingia gabonensis had a significant decrease in cholesterol making ogbono suitable for its regulation.
4] WEIGHT LOSS AND MANAGEMENT
You say whaaaaaat, I love this particular benefit. Study on the African mango has shown that it suppresses hunger and helps to minimize food intake.
5] DYE
The juicy fruit pulp, not only is it just edible but can also be used to produce black dye for materials and shoes. The roots and barks of the tree also contain tannin, which is also suitable for dyeing.