Nigeria is a country with a large number of talented kids. When it comes to talents, Nigeria is a country God bless so much with raw talents. And those talents have made them unique from other kids and making them very popular and wealthy.
The talent of these young ones where discovered at their very tender age.And there are some other kids who are also talented but have not been reconized just yet.There are also some rich kids in Nigeria who got rich because there parents are rich. But in this article I will be talking on the five most richest kids in nigeria, who got rich from there talent.
Kids who's talent have help them become a celebrity and extremely rich. I will be doing these as a count down from 5 – 1.
Top 5 most richest kids in Nigeria.
5. Destiny boy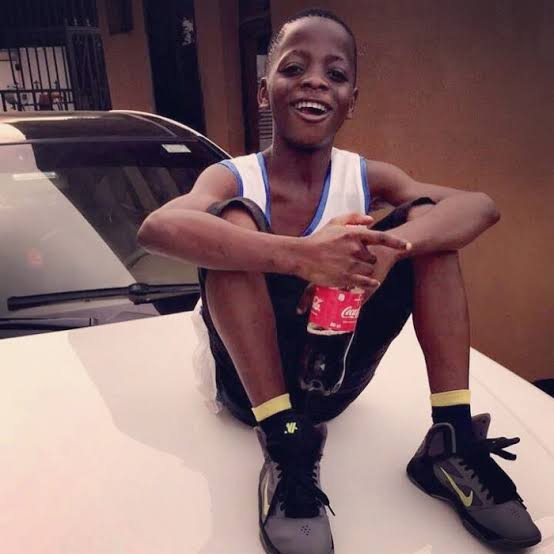 The young kid who is full name is Afeez Adesina popular known as destiny boy. He is known to sing the cover songs of already hit music's in nigeria in a Fuji way. He became more popular when he sang the davido's hit song "IF". His net worth is about #10 million.
4. Ahmed Star Boy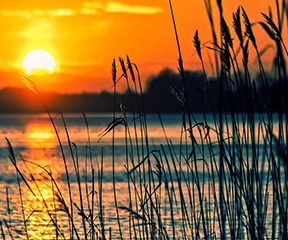 Ahmed star boy is a young boy who's luck shine on him back in 2017, during one of wizkids concert. He was called on stage by wizkids when he noticed how the young boy was singing along side with him with passion in the crowd. Wizkids then ask him to come on stage and sing together with him. Wizkids was stunned by the boys rapping skills and decided to give #10million naira and also sign him into the star boy records. His net worth is around #15 million.
3. OzzyBosco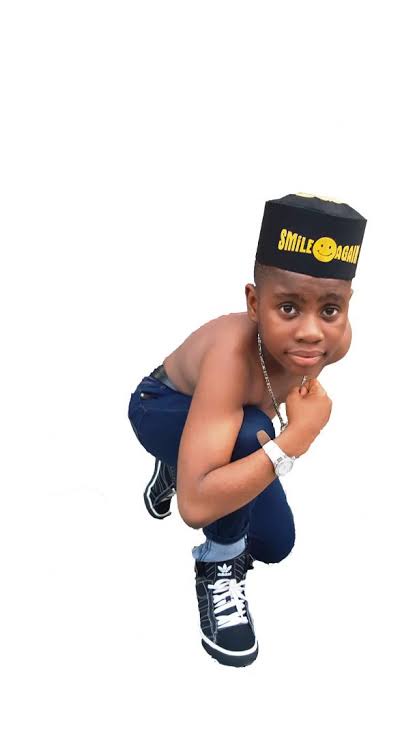 OzzyBosco is a Nigeria young hip pop musician. After winning the 2011 Nigerian kids got tallent show. The young boy have never looked back on his musical carrier. He is believed to be worth nothing less than #20 million
2. DJ Young Money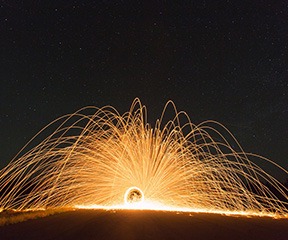 The young d.j took after his father in the jockey business. He is probably the best young d.j in nigeria. Been invited for shows and events regularly. His net worth is about #20 million.
1. The number one on my list of richest Nigerian kids is Emmanuella, she is a young comedian. Who do comedy for mark angel. She became more famous when she did the "this is not my real face comedy". Her net worth is around #25 million
Wizkid set new record as he become the first Nigeria artist to win NAACP award
StarBoy honcho, Wizkid has become the first Nigerian to win a National Association for the Advancement of Colored People (NAACP) award.
Wiz won the award alongside Beyonce for their song,  "Brown Skin Girl" off of "The Lion King: The Gift" album.
The NAACP Image Award is an award to honor outstanding performances in film, television, music, and literature, and "Brown Skin Girl" which featured Wizkid won in the "Outstanding Duo, Group or Collaboration" category at the 2020 edition.
Wizkid was nominated alongside other prominent American artistes like Drake, Chris Brown, Alicia Keys, J Cole, and Miguel and his win makes him the first Nigerian artiste to win the prestigious award.
This award comes as Wiz gears up to release his latest studio album, Made In Lagos after announcing last week that the album was finally ready. Made In Lagos comes as Wizkid's fourth studio album following, Superstar (2011), Ayo (2014), and Sounds From The Other Side (2017).