Agents That Could Be The Cause Of Poor GPA Scores In University
Lifestyle on the university campus is not as same as that of Basic and senior high.
In the university, parents have just one expectation; that their wards step out with flying colours. However, the opposite always happens, just a few can be classified as First Class and Second Class students.
It can be very surprising how some students still don't realize the cause of their poor academic performance until the final year.
Below are 6 agents that could be messing up student's GPA;
1. Relationship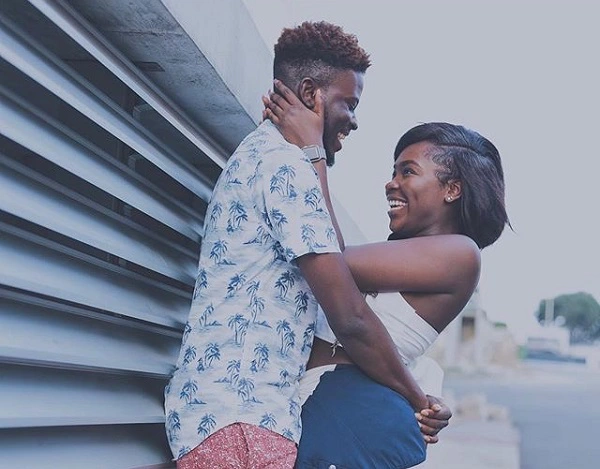 The freedom on campus and zero restriction give students the opportunity to fall in love and be in love anytime.
As a result, a number of students develop the attention to focus on making their relationship work over making thing instead of their studies.
2. Lack of motivation
One will hear a university student say, "I hate my course because that was not what I wanted to do". Due to this, students lack the motivation to study and even perform better.
3. Bad Friends
University is one of the largest community you will find yourself after Senior High. Due to space, one is likely to meet friends of various beliefs and lifestyle and the possibility of meeting and picking a bad friend is high.
"Bad friends corrupt good manners"
4. Sex and the city
University is a big community has a city and a village. Students have enough freedom and parents with the assumption that they are matured to makes wise decisions only wait till the final year to realize their wards messed up.
Only the God-fearing and the unapproachable ladies get to leave campus intact.
5. Alcohol
Most youths learnt how to drink and smoke weed while in Senior high while others learnt it at the University. All these illegal stuff end up influencing students performance academically and only a few aware of the fact.
6. Stupidity
Its that simple, stupidity on the side of some students end up having its effect on their GPA.

CHANGE OF INSTITUTION/COURSES.
It will interest you to note that Jamb has not commenced the sale of 2020 change of institutions/courses and other correction of data.
Candidates who wish to make use of the above subject are to please wait a little bit as it will soon be online for sales at any accredited cafe center.
Note: Change of institution/courses will commence soon. Please be inform that AAU Ekpoma doesn't accept second choice.
AAU CUT OFF MARK/POINT
This is also to notify candidates that AAU Ekpoma has not released any cut off point/marks for this year admission process. Ignore the ones currently circulating online by attention seekers. Jamb is yet to meet for this year admission guidelines/policy meeting.
AAU EKPOMA MODE OF SCREENING
AAU Ekpoma mode of screening has been digitalized, all admission processing are carried out online, starting from registration, screening, screening points ,admission, clearance, school fees. Everything is Online. Once registration commences, we will notify you all. Just stay connected to us.
Please note that, AAU Ekpoma mode of calculation is not known to anyone, so ignore the ones you see for the now, for they are all bunch of thrash
AAU EKPOMA ACCEPTANCE
Please note that AAU Ekpoma doesn't accept second choice. Candidates who wish to study in Ambrose Alli University Ekpoma are to make the school their first choice of institution, otherwise you won't be considered for online screening not to talk of admission.
SCAM ALERT
Ignore those asking you to upgrade your jamb score through them for they're all fraudsters looking for victims to prey on. Be wise.
Please be very careful, how you drop your WhatsApp numbers online as various fraudsters are now online requesting for such information, in other to cajole and deceive innocents admission seekers.
Credit: AauOnlineNews