Chelsea Announce Official Squad Numbers For 2019/20 Premier League Season
Chelsea have confirmed their squad number list ahead of the new Premier League season, with one of the club's longest-serving players set to inherit Eden Hazard's vacant No. 10 shirt.
Although Chelsea have a transfer ban until the summer of 2020, the Blues are coming into this season with a new look squad from top to bottom, with manager Frank Lampard set to (finally) make use of their outstanding academy system.
With just one new face officially in their squad, Chelsea's announcement on Saturday confirmed that former Borussia Dortmund winger Christian Pulisic will wear 22 next season, after Willian vacated that shirt to take Hazard's 10.
CoronaVirus records first death in football
The newly spreading disease Corona virus has killed a Spanish football coach Francisco Garcia. He was diagnosed of leukemia, but it was confirmed that he died due to pandemic disease.
He is Malaga junior team coach till his death. He couldn't survive even being rushed to the hospital. He is the first person in the world of football to die of this disease.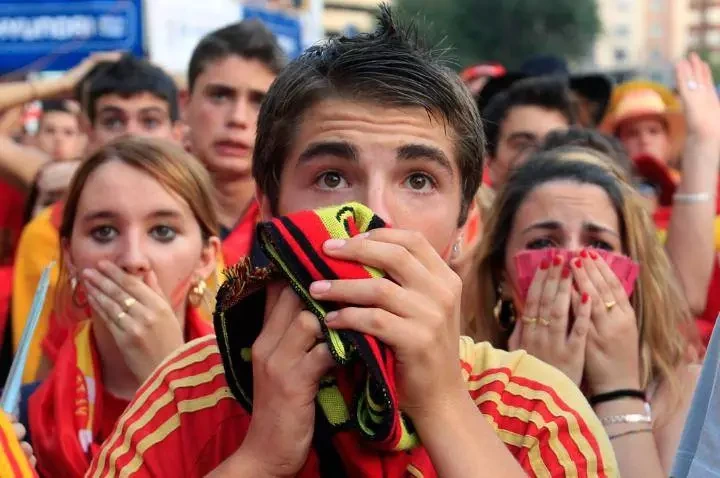 He is recorded to be the fifth person to die of Corona virus in Malaga, and he is the youngest person among all.
His death has caused Athletic Portada Alta to give a statement paying a tribute to their youngest coach who passed away.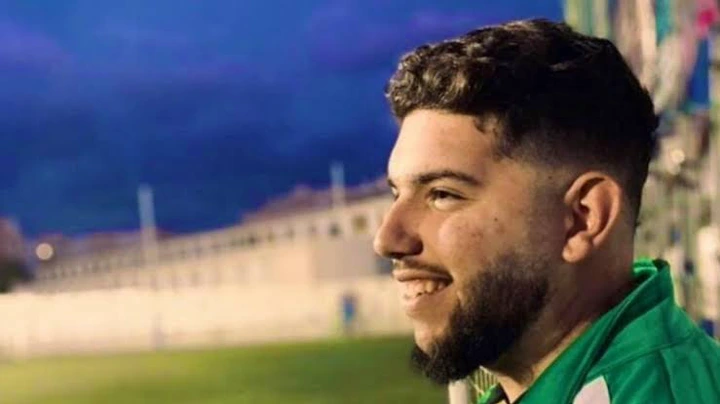 "From Atletico Portada Alta we want to express our deepest condolences to the family, friends and relatives of our coach Francisco Garcia who has left us, unfortunately, today," the club stated.
"What do we do without you now, Francis? Yes you were always with us or wherever needed, helping."
He is not important to them alone, if you feel for his death, drop him a tribute.