Emotional reaction from Cristiano Ronaldo as Piers Morgan shows Juventus ace video of father
Cristiano Ronaldo cried after being shown a video of his late father by Piers Morgan, as the Juventus striker revealed details about his life before he was a footballer.
Cristiano Ronaldo was left in tears after being shown previously unseen footage of his late father by Piers Morgan .Ronaldo's father, Jose Dinis Aveiro, passed away in 2005 from liver failure, after alcohol abuse.
The Portuguese star was just two years into his Manchester United career when his father died, and Ronaldo broke down in front of Morgan when he discussed their relationship.
Morgan uncovered rare footage from Norwegian TV, showing an interview with Ronaldo's father, for his ITV show 'Cristiano Ronaldo Meets Piers Morgan'.
The video showed the 34-year-old's father saying how proud he was to "see his son in this position".
The former United and Real Madrid forward needed a tissue to dry his eyes, before telling Morgan that he'd never seen the video.
"Unbelievable," he said. "I didn't expect to cry. I never saw this. I don't know where you got it from.
"I really don't know my father 100 per cent. He was a drunk person. I never speak with him in normal conversations. It was hard.
"Yes, he treated me unbelievable. I was like the diamond of the family. He knew I would be a football player.
"For me it makes me sad because everything… [breaks down].
"All my family see [my success]; my mum, my brothers, even my old son.
"But my father, he didn't see nothing, and he died young. But, it is what is is. Maybe I get everything in football because he's in the sky and looking down on me."
During the candid interview, Ronaldo also described his life living in poverty in Madeira as a young boy.
His family didn't have much money, and he'd often hang around a local McDonalds hoping to be gifted some leftovers from the employees.
He took his soon, Cristiano Junior, to his old home, and described the disbelief on his face when he saw the place his superstar dad used to sleep.
Ronaldo is in the midst of his second season with Juventus having left United for Real before heading to Turin after nine years in Spain.
CoronaVirus records first death in football
The newly spreading disease Corona virus has killed a Spanish football coach Francisco Garcia. He was diagnosed of leukemia, but it was confirmed that he died due to pandemic disease.
He is Malaga junior team coach till his death. He couldn't survive even being rushed to the hospital. He is the first person in the world of football to die of this disease.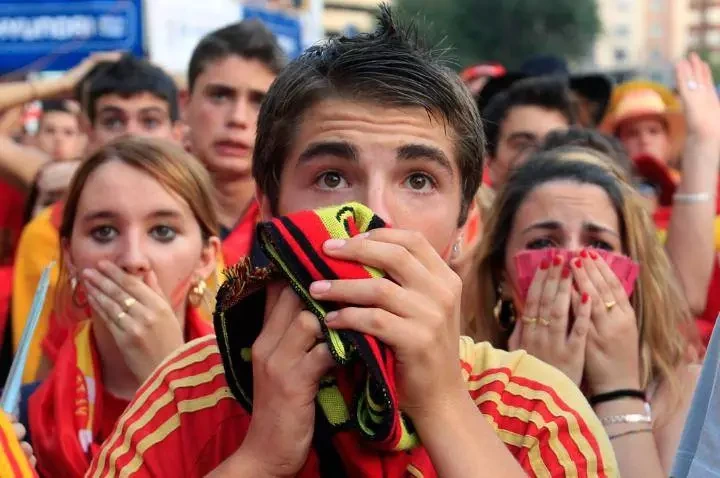 He is recorded to be the fifth person to die of Corona virus in Malaga, and he is the youngest person among all.
His death has caused Athletic Portada Alta to give a statement paying a tribute to their youngest coach who passed away.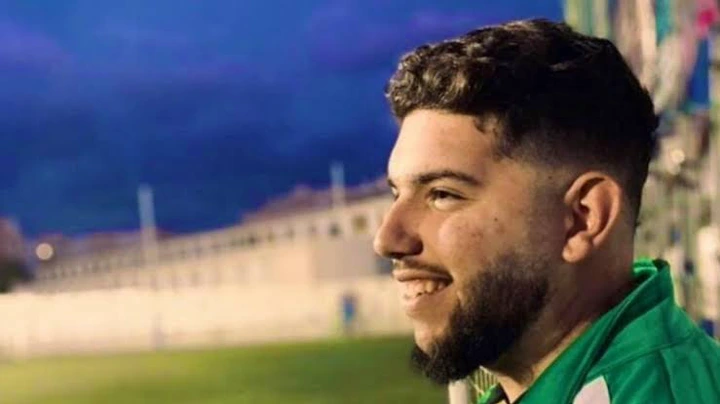 "From Atletico Portada Alta we want to express our deepest condolences to the family, friends and relatives of our coach Francisco Garcia who has left us, unfortunately, today," the club stated.
"What do we do without you now, Francis? Yes you were always with us or wherever needed, helping."
He is not important to them alone, if you feel for his death, drop him a tribute.