EPL: Bruno Fernandes complete Man Utd move
Bruno Fernandes has completed a move to Old Trafford, according to tvi24. It has been Manchester United's dream to sign the Sporting Lisbon midfielder so as to help solve their midfield problems with Paul Pogba out with a knee injury and likewise Sott McTonimay.
A deal could not be announcedas both clubs involved had games as at that time. Man Utd faced Norwich at Old Trafford and defeated The Canaries 4-0 while Sporting Lisbon on the other side faced Victoria de Setúbal which ended 1-3 in favour of Sporting.
The transfer should be completed by today Sunday 12 January or Monday 13 January with money and player involved. Manchester United fan's will be happy to welcome Bruno Fernandes and the midfielder might start the big game against Liverpool next weekend.
CoronaVirus records first death in football
The newly spreading disease Corona virus has killed a Spanish football coach Francisco Garcia. He was diagnosed of leukemia, but it was confirmed that he died due to pandemic disease.
He is Malaga junior team coach till his death. He couldn't survive even being rushed to the hospital. He is the first person in the world of football to die of this disease.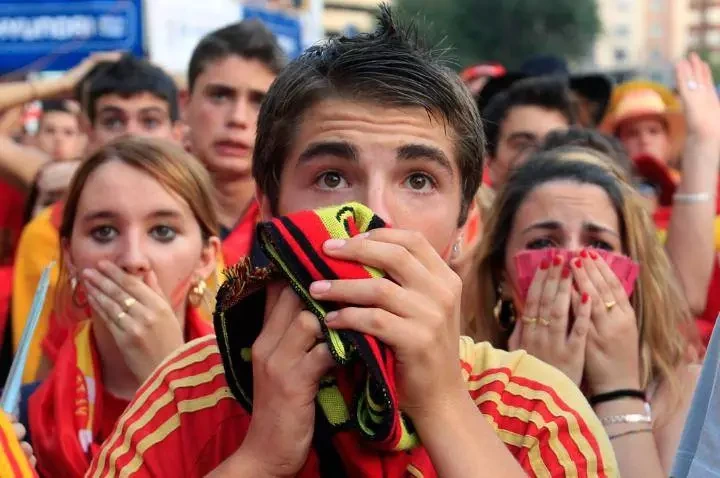 He is recorded to be the fifth person to die of Corona virus in Malaga, and he is the youngest person among all.
His death has caused Athletic Portada Alta to give a statement paying a tribute to their youngest coach who passed away.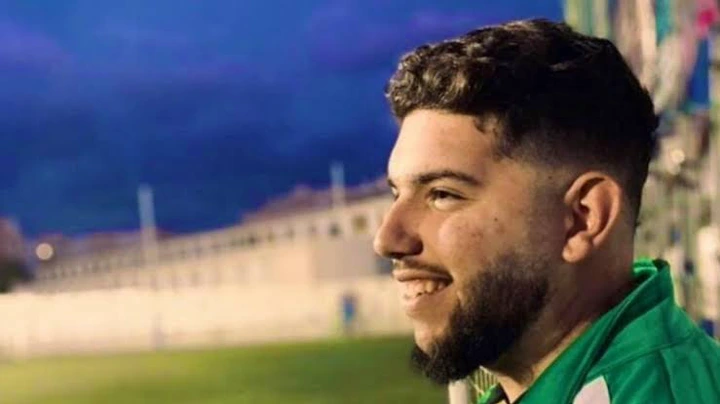 "From Atletico Portada Alta we want to express our deepest condolences to the family, friends and relatives of our coach Francisco Garcia who has left us, unfortunately, today," the club stated.
"What do we do without you now, Francis? Yes you were always with us or wherever needed, helping."
He is not important to them alone, if you feel for his death, drop him a tribute.