Happy birthday boss – Nani to Alex Ferguson
Formal Manchester United player Nani call Alex Ferguson boss as he send him his birthday wishes.
He tweeted saying "Happy birthday boss! Hope you have a great day. I'll never forget working with you at United. Thanks for everything! 🎉🎂
happybirthday #siralex #ferguson #manutd"
No doubt Ferguson made a lot of impact in his life during his their stay at the club.
Happy birthday Sir Ferguson.
Oscar on a sensational return to formal club Chelsea
Chelsea former midfielder Oscar Emboaba has set his sight on a return to Stamford bridge, years after departing the Premier League for the Chinese Super League, sources are claiming.
The Brazilian has fully discovered his form in the Chinese League for ShanghaiSIPG where he racked up 14 goals and 19 assist in 41games across all competition.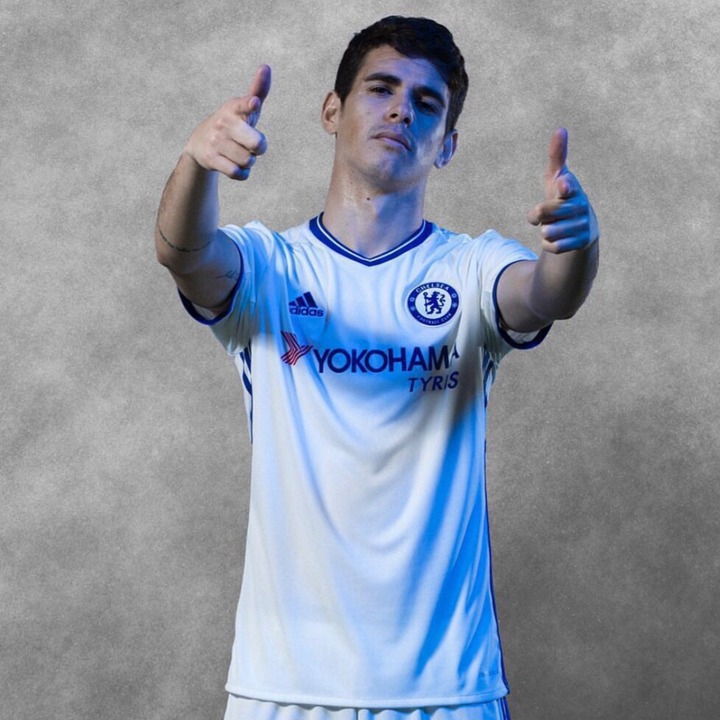 Chinese Papers are now reporting a sensational return for the former Chelsea star in the January transfer window, with the reports believed to be true.
Since moving to Shanghai, Oscar has lost his place in the Brazilian squad and is said to want it back.
Sources close to the board at Chelsea are also said to be pondering the move for the 28years old who is said to still be held in high regards at Stamford bridge.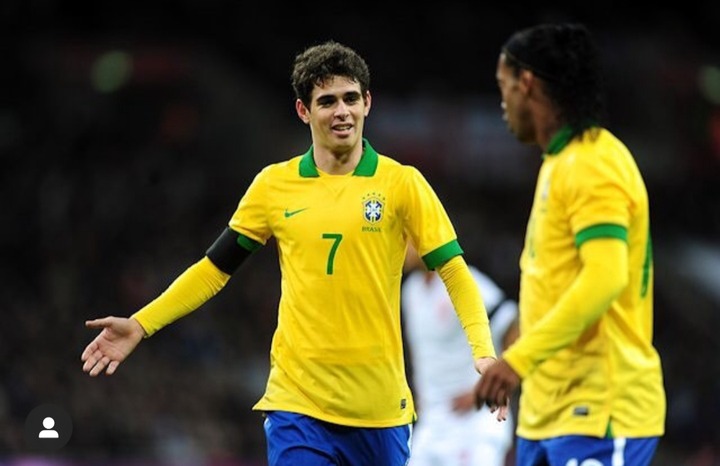 One was quoted as saying "Oscar didn't live up to the hype and expectation we had for him but that could be forgivable considering his age then. He has grown as a player now and has is heart set with Chelsea. He is surely one of the players being considered to strengthen the squad."
Oscar's move to the Chinese League was money driven with the player explaining that at "certain stage of one's life, you consider other factors before yourself."
A loan move for the midfielder may be on the table with Chelsea maintaining a good relationship with Shanghai SIPG.