I snubbed chances to join real Madrid because I was too happy at Arsenal – Arsene Wenger
Former Arsenal boss Arsene Wenger has admitted he snubbed interest from Real Madrid in the past over fears he would not be as happy at the LaLiga club.
The legendary French manager was in charge of the Gunners from 1996-2018, guiding them to the Premier League title three times and FA Cup glory on seven occasions.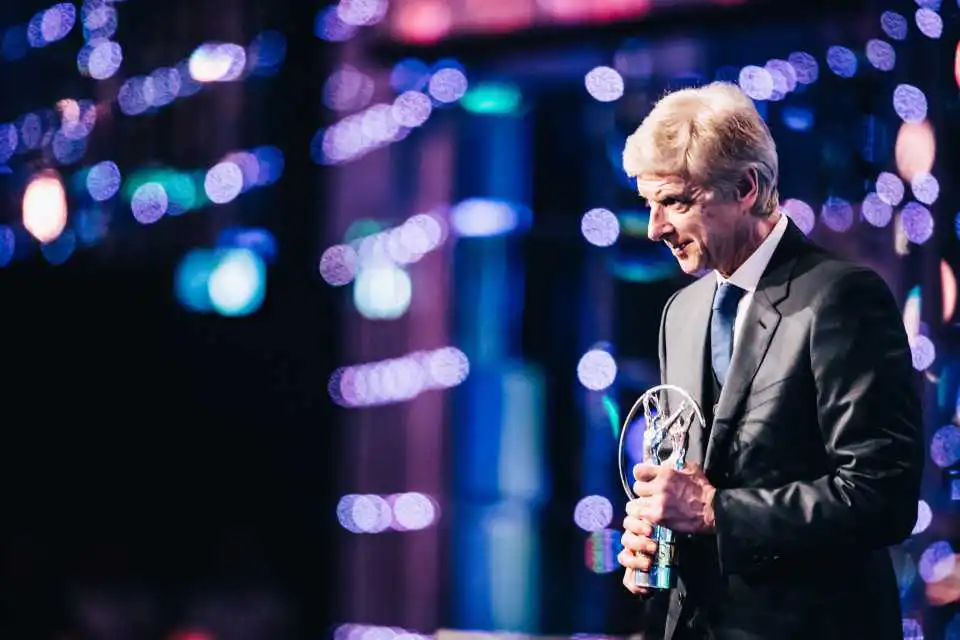 Wenger had been linked with a host of clubs during his time at the Emirates, however, he chose to remain loyal, guiding them through their stadium-debt era before leaving his post in 2018.
Speaking to beIN Sports , Wenger has admitted he is happy that he chose to stay with Arsenal.
"Regret is that maybe I sacrificed a little bit the winning potential against the loyalty potential," he said. "Or the desire to build up the club and the influence I had on the club.
"To build up the club when we built the stadium, against the fact that I could have won more by going somewhere else and being less limited financially. At the end of the day, I'm happy to do what I did.
"I thought from a very young age I want to work the way I like to work. Sometimes today I weigh up a little bit 'have I done well or not?'
"But I felt that I was in a club where I met my needs the way I wanted to work. Why change that and maybe be in a bit more glorious situation but less happy situation, where I had less influence on the club?
"So I decided that I keep trying to experience my love story."
Wenger was again linked with the Bernabeu hot seat last year when Julen Lopetegui was sacked , but said he was never contacted by the club about the role.
The ex-Monaco boss has not retired and is still interested in returning to club management, however, a potential role as manager of France has also been mooted.
Oscar on a sensational return to formal club Chelsea
Chelsea former midfielder Oscar Emboaba has set his sight on a return to Stamford bridge, years after departing the Premier League for the Chinese Super League, sources are claiming.
The Brazilian has fully discovered his form in the Chinese League for ShanghaiSIPG where he racked up 14 goals and 19 assist in 41games across all competition.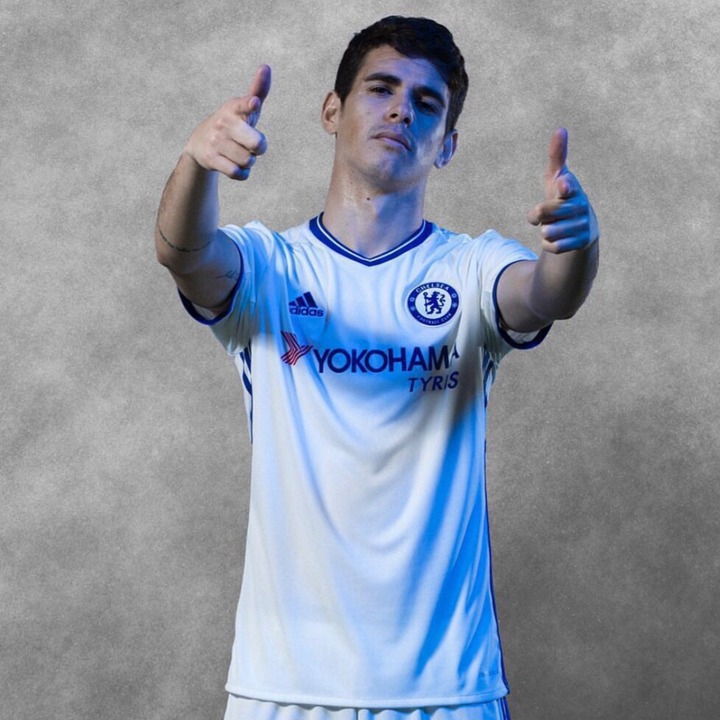 Chinese Papers are now reporting a sensational return for the former Chelsea star in the January transfer window, with the reports believed to be true.
Since moving to Shanghai, Oscar has lost his place in the Brazilian squad and is said to want it back.
Sources close to the board at Chelsea are also said to be pondering the move for the 28years old who is said to still be held in high regards at Stamford bridge.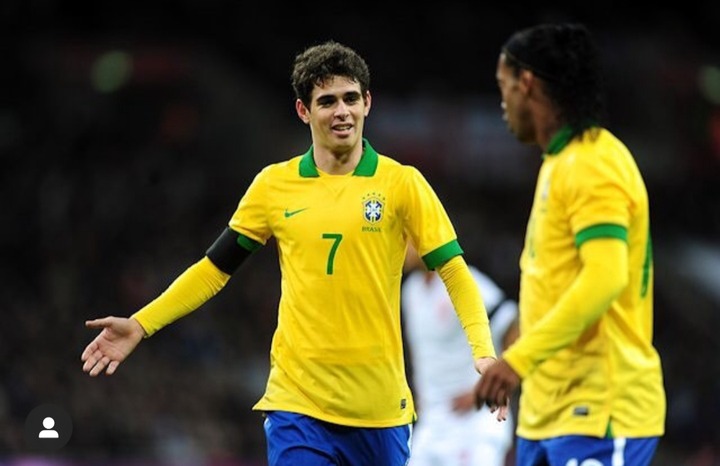 One was quoted as saying "Oscar didn't live up to the hype and expectation we had for him but that could be forgivable considering his age then. He has grown as a player now and has is heart set with Chelsea. He is surely one of the players being considered to strengthen the squad."
Oscar's move to the Chinese League was money driven with the player explaining that at "certain stage of one's life, you consider other factors before yourself."
A loan move for the midfielder may be on the table with Chelsea maintaining a good relationship with Shanghai SIPG.