Lionel Messi Reveals The Six Players His Son Thiago Talks About
Lionel Messi has revealed his son Thiago regularly talks about six footballers, one of which is his long-time rival Cristiano Ronaldo.
The seven-year old is a big football fan and in addition to his six-time Ballon d'Or winner father, Messi's eldest is a big fan of Ronaldo, as well as Luis Suarez, Antoine Griezmann, Arturo Vidal, Kylian Mbappe and Neymar.
In an in-depth interview with Mundo Deportivo, Messi said: "He talks a lot about Luis [Suarez], with whom we have the best relationship, about [Antoine] Griezmann and Arturo [Vidal] since the first day because of his hair and all that.
"Also about people from outside, [Kylian] Mbappe, Cristiano [Ronaldo], Neymar.
"Yeah, Thiago knows them all, he asks questions and likes it a lot."
Thiago turns out for the Barcelona youth team and showed he might just have what it takes to be the next Messi when he scored a brilliant goal.
He, along with middle child Mateo, are taking an active interest in the game and regularly turn up to watch him training according to Messi.
The Barcelona captain added: "The two older ones are showing more dedication to the ball Thiago and Mateo are the ones that understand the most.
"They come to the pitch and training sessions and are usually close to me."
Last year, Messi revealed that Thiago is actually his biggest critic and regularly tries to give his old man pointers on where to improve.
"It's always difficult to digest defeats and bad performances, but [my son] Thiago now forces me to comment on what happened and explain,"
"He follows everything, asks questions, and gives me notes when things are not going so well. Yes, yes, I already received a couple of criticisms!"
CoronaVirus records first death in football
The newly spreading disease Corona virus has killed a Spanish football coach Francisco Garcia. He was diagnosed of leukemia, but it was confirmed that he died due to pandemic disease.
He is Malaga junior team coach till his death. He couldn't survive even being rushed to the hospital. He is the first person in the world of football to die of this disease.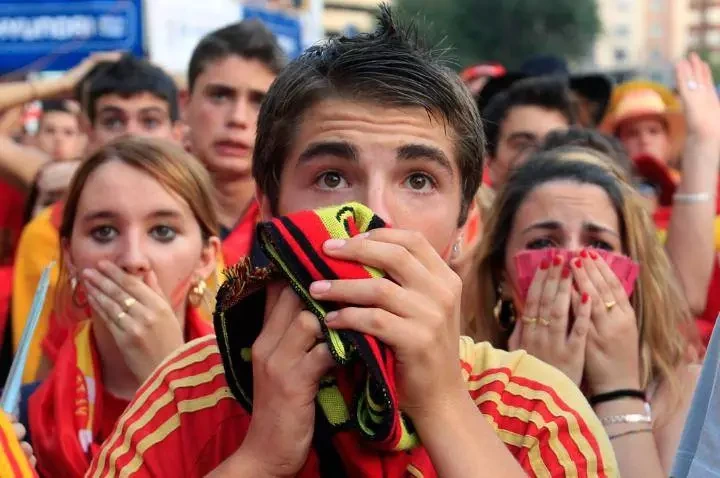 He is recorded to be the fifth person to die of Corona virus in Malaga, and he is the youngest person among all.
His death has caused Athletic Portada Alta to give a statement paying a tribute to their youngest coach who passed away.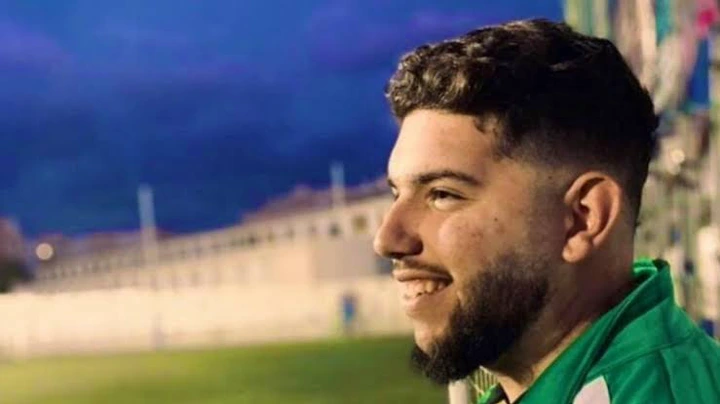 "From Atletico Portada Alta we want to express our deepest condolences to the family, friends and relatives of our coach Francisco Garcia who has left us, unfortunately, today," the club stated.
"What do we do without you now, Francis? Yes you were always with us or wherever needed, helping."
He is not important to them alone, if you feel for his death, drop him a tribute.