Pogba Out:Fans Send Frenchman Exit Message
A sign outside Manchester United's Carrington training ground has appeared to have been spray painted with the message 'Pogba Out' amid speculation over the midfielder's future.
The Frenchman has endured a testing time at Old Trafford since returning from Juventus in 2016 and faced further criticism in August when he missed a penalty against Wolves.
Having been heavily linked with a move away from the club, with Zinedine Zidane keen to take him to Real Madrid, Pogba's long-term future at the club remains uncertain.
An image has now circulated on social media appearing to show a sign at the club's training ground daubed with 'Pogba Out' in red spray paint.
The picture comes at a time where it seems some fans are losing patience with the 26-year-old as United continue to stumble in their pursuit to return to former glories, with Pogba having previously suggested he wants a new challenge.
Pogba and Rashford last week faced racial abuse on Twitter after missing two consecutive penalties in two matches.
Pogba was victim to after a 1-1 draw against Wolverhampton Wanderers where he missed a second half spot kick.And on Saturday, Rashford underwent the same backlash after United lost at home to a late goal from Crystal Palace.
Inter's Romelu Lukaku this week criticized United for allegedly having been given less support after Mourinho's exit.Lukaku purports that him, Alexis Sanchez and Pogba were the usual victims of blame after any of the club's underperformance.
CoronaVirus records first death in football
The newly spreading disease Corona virus has killed a Spanish football coach Francisco Garcia. He was diagnosed of leukemia, but it was confirmed that he died due to pandemic disease.
He is Malaga junior team coach till his death. He couldn't survive even being rushed to the hospital. He is the first person in the world of football to die of this disease.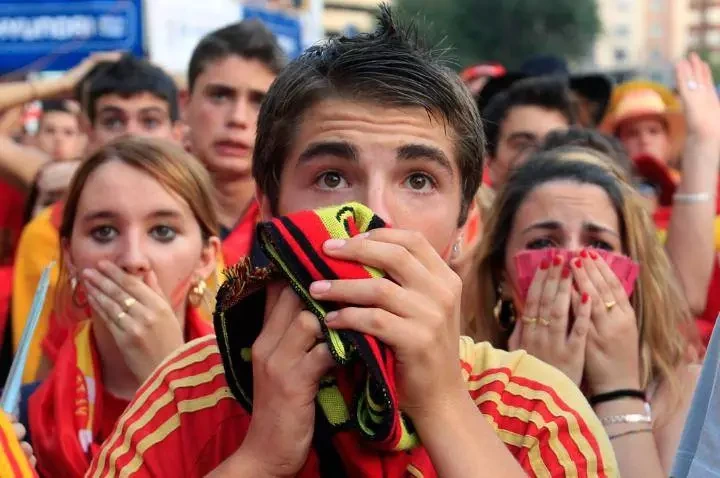 He is recorded to be the fifth person to die of Corona virus in Malaga, and he is the youngest person among all.
His death has caused Athletic Portada Alta to give a statement paying a tribute to their youngest coach who passed away.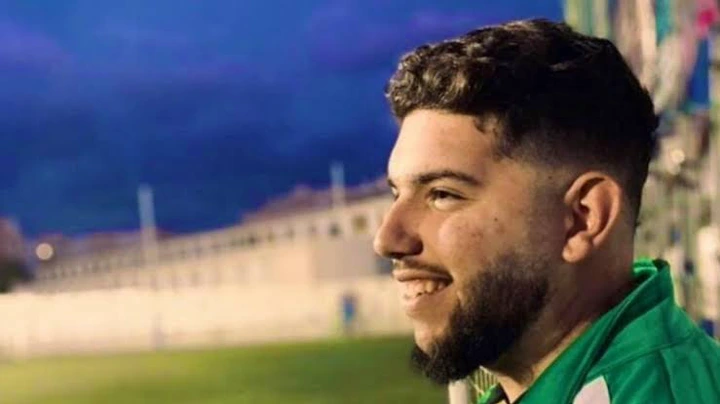 "From Atletico Portada Alta we want to express our deepest condolences to the family, friends and relatives of our coach Francisco Garcia who has left us, unfortunately, today," the club stated.
"What do we do without you now, Francis? Yes you were always with us or wherever needed, helping."
He is not important to them alone, if you feel for his death, drop him a tribute.