Ramsey apologize after taking credit for Ronaldo's goal
Aaron Ramsey has apologised to Cristiano Ronaldo after he opened scoring for Juventus in Wednesday's UEFA Champions League 2-1 win at Lokomotiv Moscow.
Locomotiv Moscow goalkeeper Guilherme spilled Ronaldo's free-kick behind him in the fourth minute with Ramsey getting to the ball to knock it in as it trickled towards the goal line.
Both UEFA and Juventus credited the Welshman with the goal, which was his first in the Champions League since a strike for Arsenal against Monaco in March 2015.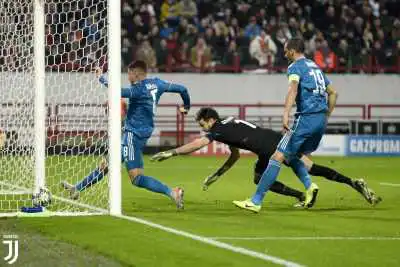 Ramsey later confirmed he had said sorry to the Champions League's all-time record goalscorer, who has 129 strikes in the competition.
"I thought the keeper was a lot closer to me and had a chance of diving back and maybe clearing it," Ramsey told reporters after the match.
"My instinct took over to make sure that it went over the line. I've apologised to Cristiano."
Lokomotiv equalised shortly afterwards through Alexei Miranchuk, before substitute Douglas Costa won it for the visitors in stoppage-time after brilliant link-up play with the former Chelsea forward Gonzalo Higuain.
11 BUSINESS NUGGETS FROM SUPER EAGLES BRONZE MEDAL TRIUMPH. The content of this ebook will propel you above your competition. DOWNLOAD NOW!!!
Oscar on a sensational return to formal club Chelsea
Chelsea former midfielder Oscar Emboaba has set his sight on a return to Stamford bridge, years after departing the Premier League for the Chinese Super League, sources are claiming.
The Brazilian has fully discovered his form in the Chinese League for ShanghaiSIPG where he racked up 14 goals and 19 assist in 41games across all competition.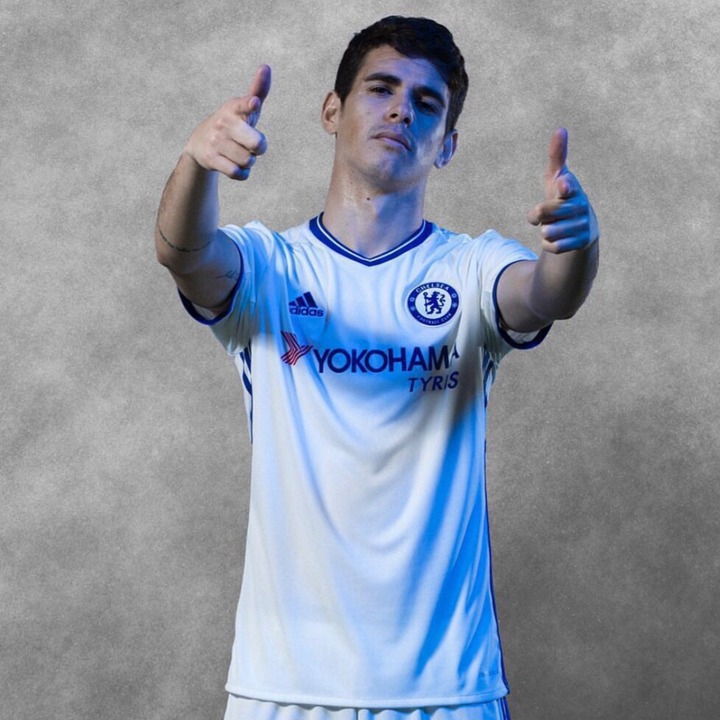 Chinese Papers are now reporting a sensational return for the former Chelsea star in the January transfer window, with the reports believed to be true.
Since moving to Shanghai, Oscar has lost his place in the Brazilian squad and is said to want it back.
Sources close to the board at Chelsea are also said to be pondering the move for the 28years old who is said to still be held in high regards at Stamford bridge.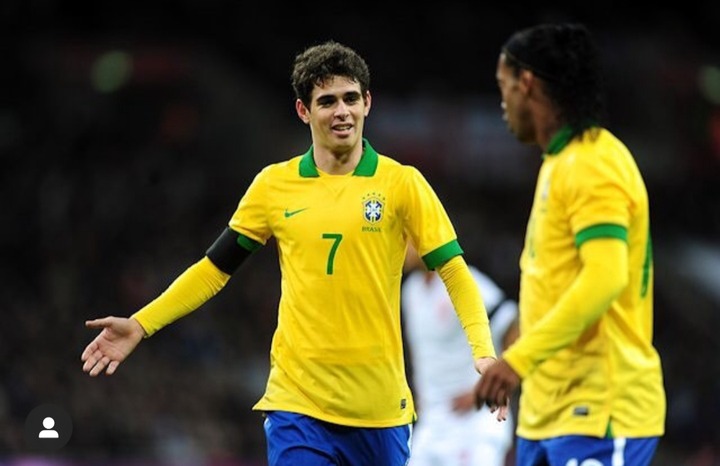 One was quoted as saying "Oscar didn't live up to the hype and expectation we had for him but that could be forgivable considering his age then. He has grown as a player now and has is heart set with Chelsea. He is surely one of the players being considered to strengthen the squad."
Oscar's move to the Chinese League was money driven with the player explaining that at "certain stage of one's life, you consider other factors before yourself."
A loan move for the midfielder may be on the table with Chelsea maintaining a good relationship with Shanghai SIPG.