Dribblers are considered to be key to any team as they have the skillset to unlock even the meanest of defense.
Here, we bring you the five best dribblers in the world at the moment.
5. Jadon Sancho
England winger Jadon Sancho is currently one of the best in the world when it comes to taking on defenders.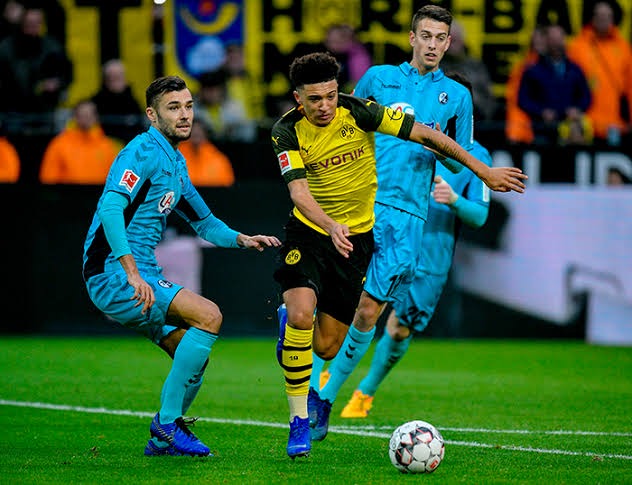 The 19-year-old has been the talk of Europe since joining Borussia Dortmund from Manchester City in 2017 and has been directly involved in over 65 goals ever since.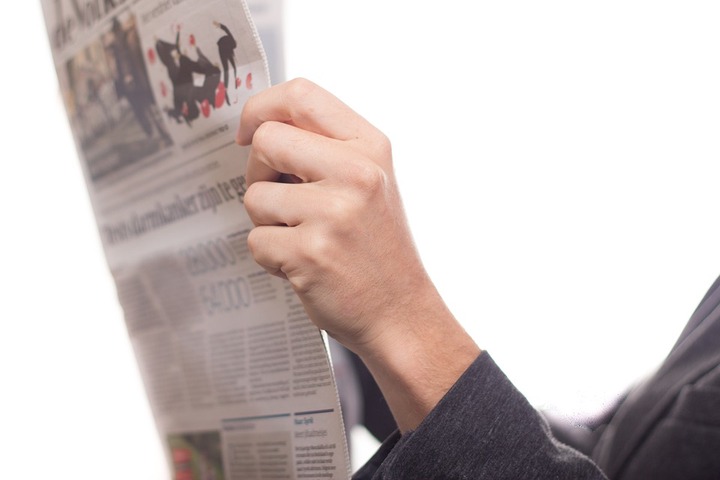 Meanwhile, Sancho is also one of the few players to have gotten to double figures in both goals and assists this season.
4. Kylian Mbappe
The PSG and France Golden Boy also makes the list as one of the best dazzlers in the world.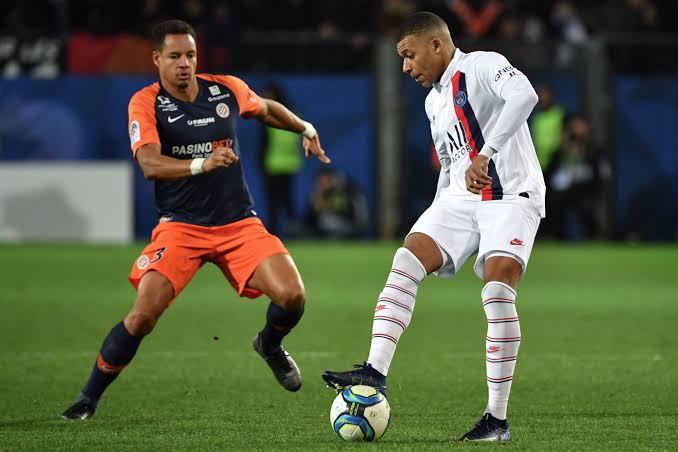 Mbappe is very cunny and fast when he's on the ball and his dribbling accuracy is sheer class.
Whenever he is down on the flanks or one-on-one with a defender, his dribbling ability is next to none which was highly responsible for France's success at the 2018 World Cup.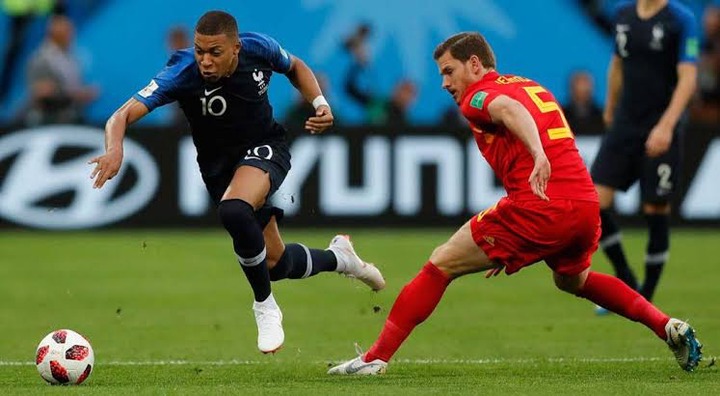 3. Eden Hazard
The Real Madrid record signing is undoubtedly one of the best dribblers around.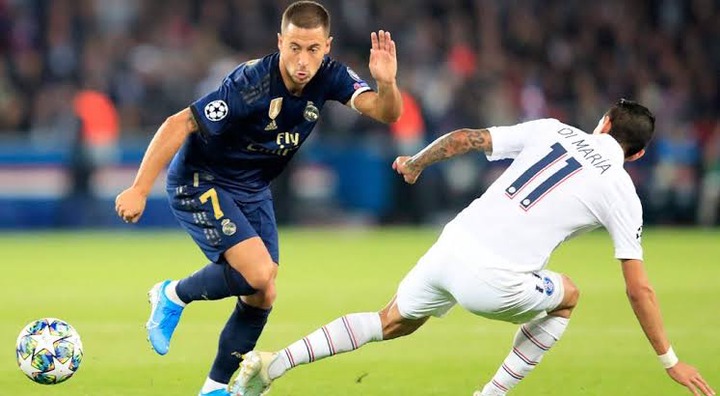 Hazard possesses an uncanny ability to accelerate past opponents and is blessed with incredible footwork and sound technique.
No wonder why he destroys defences with ease.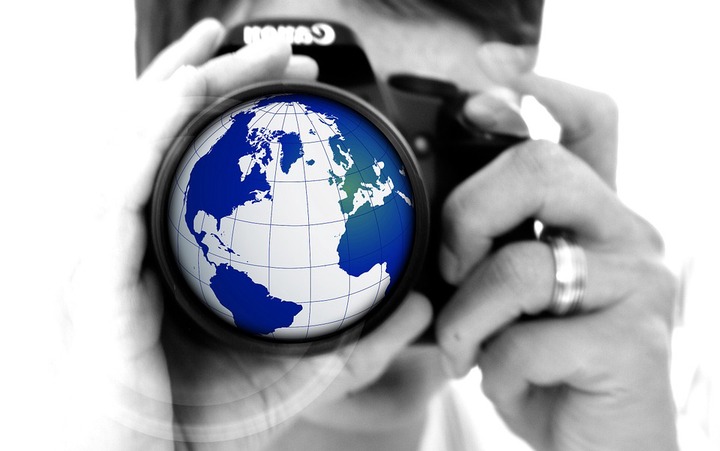 2. Lionel Messi
Lionel Messi has made a name for himself for his ability to effortlessly dribble past defenders and score great goals.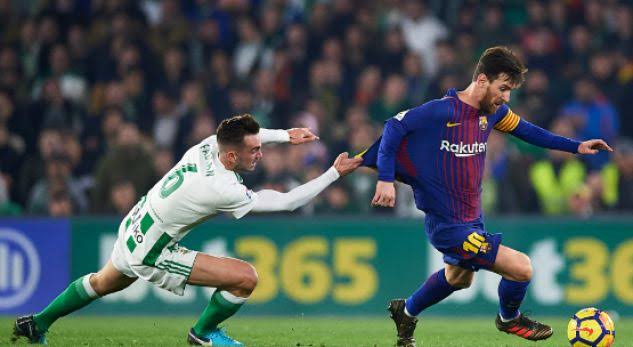 The Argentine may not opt for the flamboyant side of the game, but his ability to smoothly glide past opponents makes him a big threat at all times.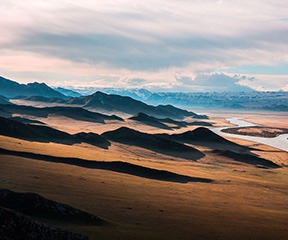 His mesmerizing skill has also helped Barcelona to become arguably the most successful club of the last decade.
1. Neymar Jr
Even though he's often criticised for diving, Neymar Jr never fails to amuse fans with his amazing dribbling skills.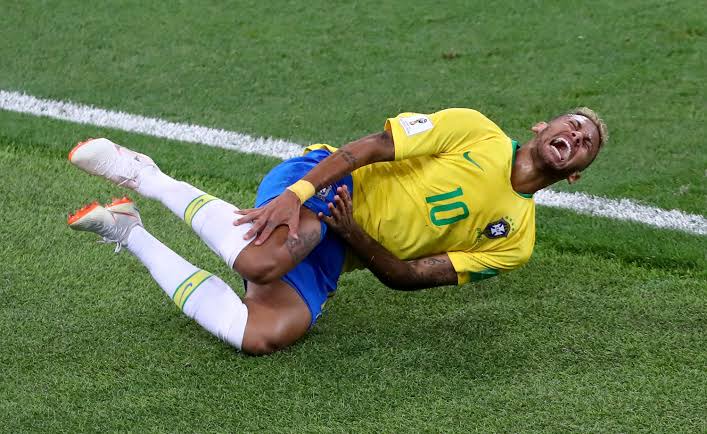 He's capable of making a difference in a game and is blessed with fantastic footwork.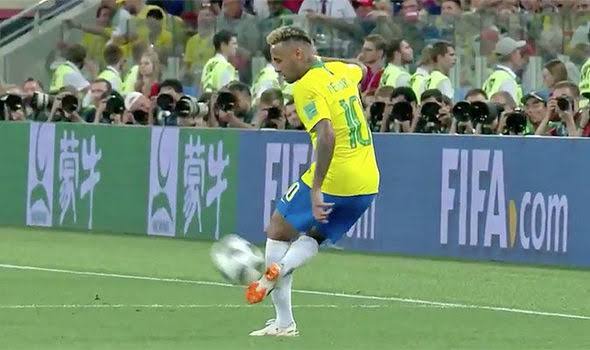 The Brazilian edges Messi due to his eye-catching flicks, nutmegs and mesmerizing step-overs.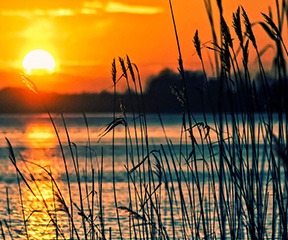 Lionel Messi Reveals The Six Players His Son Thiago Talks About
Lionel Messi has revealed his son Thiago regularly talks about six footballers, one of which is his long-time rival Cristiano Ronaldo.
The seven-year old is a big football fan and in addition to his six-time Ballon d'Or winner father, Messi's eldest is a big fan of Ronaldo, as well as Luis Suarez, Antoine Griezmann, Arturo Vidal, Kylian Mbappe and Neymar.
In an in-depth interview with Mundo Deportivo, Messi said: "He talks a lot about Luis [Suarez], with whom we have the best relationship, about [Antoine] Griezmann and Arturo [Vidal] since the first day because of his hair and all that.
"Also about people from outside, [Kylian] Mbappe, Cristiano [Ronaldo], Neymar.
"Yeah, Thiago knows them all, he asks questions and likes it a lot."
Thiago turns out for the Barcelona youth team and showed he might just have what it takes to be the next Messi when he scored a brilliant goal.
He, along with middle child Mateo, are taking an active interest in the game and regularly turn up to watch him training according to Messi.
The Barcelona captain added: "The two older ones are showing more dedication to the ball Thiago and Mateo are the ones that understand the most.
"They come to the pitch and training sessions and are usually close to me."
Last year, Messi revealed that Thiago is actually his biggest critic and regularly tries to give his old man pointers on where to improve.
"It's always difficult to digest defeats and bad performances, but [my son] Thiago now forces me to comment on what happened and explain,"
"He follows everything, asks questions, and gives me notes when things are not going so well. Yes, yes, I already received a couple of criticisms!"