South Africa 2023 World Cup bid confirmed
The South African Football Association (SAFA) have confirmed their bid to host the 2023 FIFA Women's World Cup.
FIFA announced that SAFA are amongst eight football federations that have launched an official bid to host the global showpiece.
In what will be the first extended edition of the Women's World Cup, a total of 32 teams will participate in month long spectacle in four years time.
The other nations in contention are Argentina, Austrailia, Brazil, Colombia, Japan, South Korea (Joint-bid with Korea DPR) and New Zealand.
The World Football governing body have now sent out the updated bidding and hosting paperwork to all eight federations, who now have until 13 December to submit their final bid before a decision is made in May next year.
CoronaVirus records first death in football
The newly spreading disease Corona virus has killed a Spanish football coach Francisco Garcia. He was diagnosed of leukemia, but it was confirmed that he died due to pandemic disease.
He is Malaga junior team coach till his death. He couldn't survive even being rushed to the hospital. He is the first person in the world of football to die of this disease.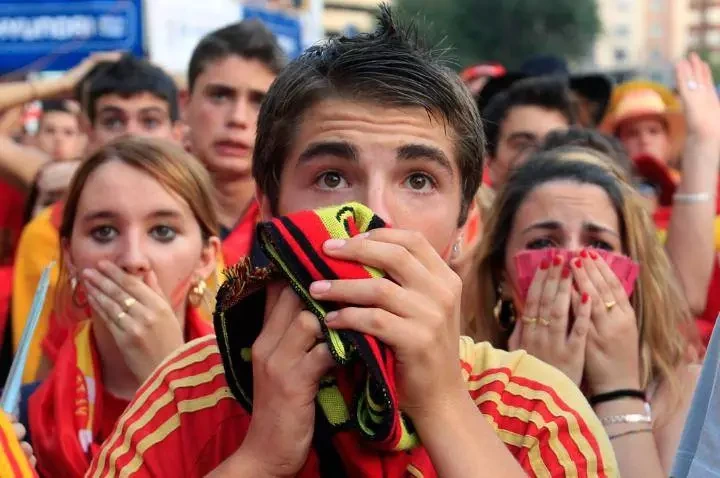 He is recorded to be the fifth person to die of Corona virus in Malaga, and he is the youngest person among all.
His death has caused Athletic Portada Alta to give a statement paying a tribute to their youngest coach who passed away.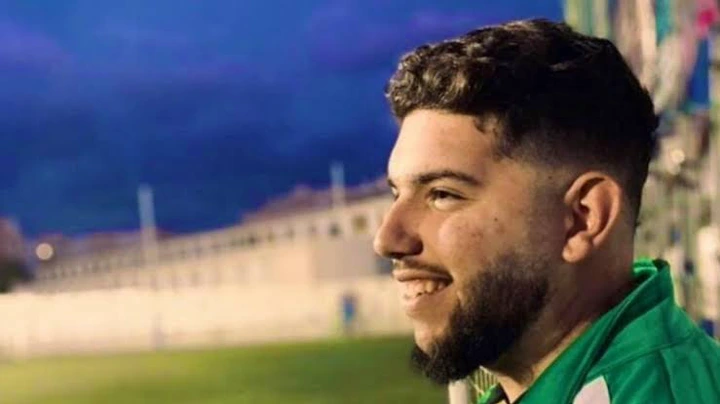 "From Atletico Portada Alta we want to express our deepest condolences to the family, friends and relatives of our coach Francisco Garcia who has left us, unfortunately, today," the club stated.
"What do we do without you now, Francis? Yes you were always with us or wherever needed, helping."
He is not important to them alone, if you feel for his death, drop him a tribute.