Both of them graduated from AAU, the boy in 2017, and the girl in 2019.
Sources say she went to school yesterday to check her final results.
According to undisclosed source, she bashed their car yesterday by mistake. On getting to the hostel, the boyfriend got angry. Trying to go repair the car, the girl wanted to go with him, they got into an argument, the guy entered the car, the girl fell, and he mistakenly ran over her head. They rushed her to the hospital but unfortunately she did not make it.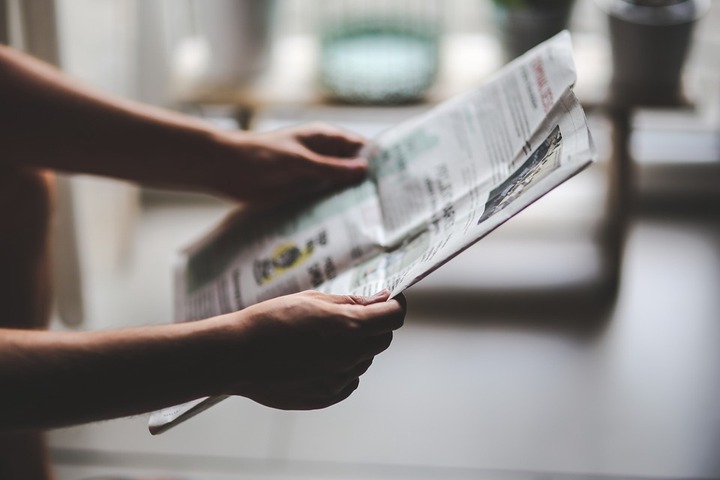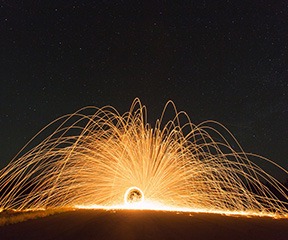 May the soul of the departed rest in peace, and may her family members find comfort.
Aau students beat up a fake Soldier man
In the early hours of today, two men in army camouflage reportedly went through hostels around the environs of abia harassing students and extorted money to the tune of #50,000.
In the Course of the raid, some students raised alarm which attracted the attention of by-passers who attempted to apprehend the "supposed soldiers" but one of them bolted.
Report have it that a call was immediately put across to the army barrack and soldiers were sent down to ascertain the identity of the man in question as the military is not known to engage in such heinous practices while it was ensured that the local vigilante kept the other criminal in their custody._
Due to the incident Activities in the area was temporally brought to a standstill as even local bike riders halted operation to see to the end of the matter. As expected, the passport on his Fake ID didn't match his face which further confirmed suspicion that he was only parading as one. He was thereafter taken away by soldiers.