What Lampard said about VAR controversies in Chelsea's 2-0 loss against Man Utd
Chelsea manager Frank Lampard, speaking to BBC Sport: "It didn't feel like a 2-0 and the performance was good in many ways but moments at this level can lose you the game. The first goal was sloppy, we gave them the ball back. The rest of the game was typical of our home games this season, against a team with five at the back.
"It's not worth me going on about it [the lack of a new striker in January] now but the reality was there for us to see. If we're not going to take chances then we're not going to win games. When you dominate large periods you have to take your chances."
On the VAR controversies: "I've seen it again [the possible Harry Maguire red card] and VAR is there for that and they didn't get it right. Azpilicueta gets a shove in the back – it's not clear, it's not obvious, Azpi has been pushed in the back."
On the stadium emptying after Olivier Giroud's late strike was disallowed: "It's a bit soul destroying but it's the culmination of a few incidents. VAR is there for that and a toe offside is a toe offside, even if we don't like it."
CoronaVirus records first death in football
The newly spreading disease Corona virus has killed a Spanish football coach Francisco Garcia. He was diagnosed of leukemia, but it was confirmed that he died due to pandemic disease.
He is Malaga junior team coach till his death. He couldn't survive even being rushed to the hospital. He is the first person in the world of football to die of this disease.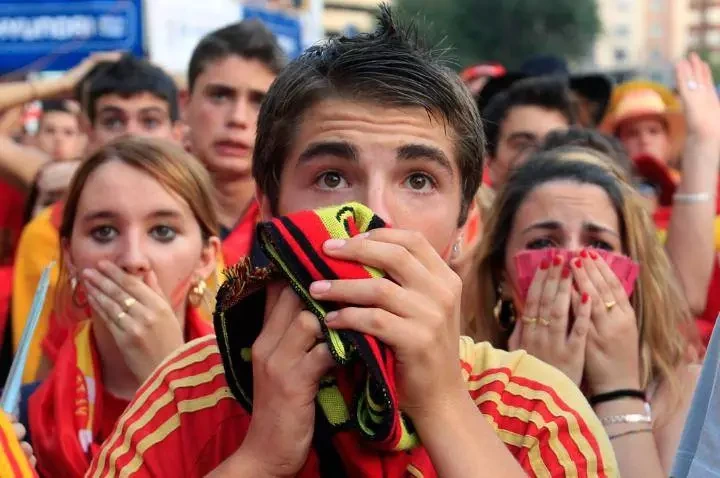 He is recorded to be the fifth person to die of Corona virus in Malaga, and he is the youngest person among all.
His death has caused Athletic Portada Alta to give a statement paying a tribute to their youngest coach who passed away.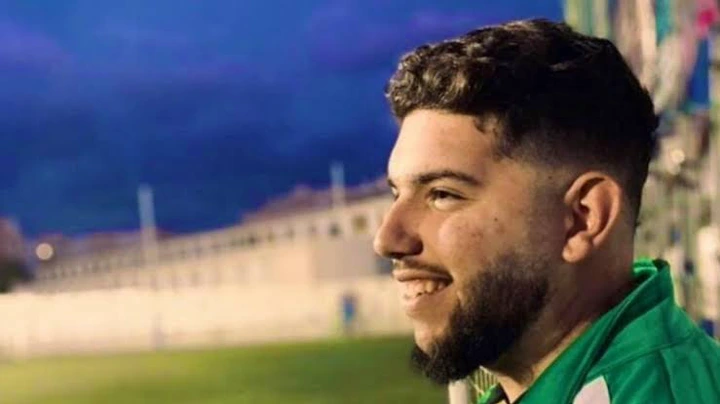 "From Atletico Portada Alta we want to express our deepest condolences to the family, friends and relatives of our coach Francisco Garcia who has left us, unfortunately, today," the club stated.
"What do we do without you now, Francis? Yes you were always with us or wherever needed, helping."
He is not important to them alone, if you feel for his death, drop him a tribute.